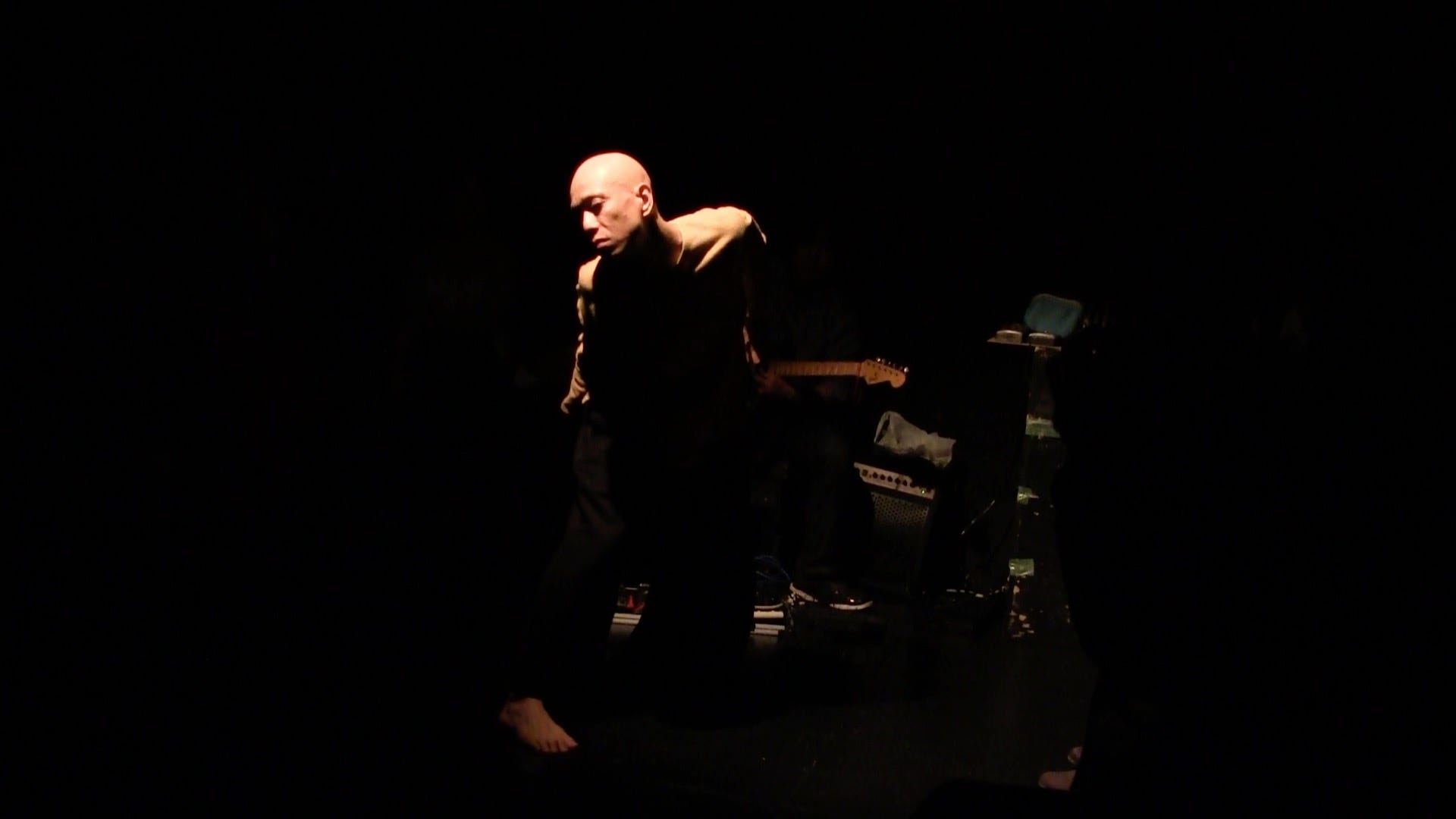 Noutan / Shading / Gradations /
Darkness and paleness.
sometimes it says not only in color,
but also in shape and atmosphere.
Or in between darkness and paleness
there might not is even a millimeter, or might it far away,
or there may be many gradations, etc.,
has various expressions even in monotone.
Between the usual and the unusual,
or the past and the present and the future,
or the dreams and the presents and the illusions....
will search for a continuous chain within them
to aim for the body expressions.
Will seek to create works that would engend
an abundant image and story
even with minimal movement
Butoh / Physical Expressions
Workshop
・Breathings
Rediscovering of the different ways of breathings.
Breathings led by the body movements, body movements led by the breathings. And to recognize the differences between them.
・Emptying body
How to move your body without force and exercises.
・Conversation with your body
Moving your body, To be moved your body not by yourself but others, To conscious the outside and the inside, To confirm the core of your body, the center of gravity and the operations.



Are you interested in participating Butoh /
Body Expression worshops?
The workshop is currently closed.
Please check out our website to inform you when we restart the class.

For more information and any inquiry please contact us to [email protected]
We are looking forward to see you off line!


Contact us:NOUTAN